I have a huge pile of books on my nightstand to be read and I'm slowly but surely working on getting through them all. I wish I had more time to sit down and read, but there is so much going on lately and at bedtime - I just want to sleep! Hopefully, I can get ahead of everything on my to-do list so I can rededicate time to reading.
Today, I have two books to share and I hope you enjoy them because they are both great reads!
I saw a lot of buzz about One Of Us is Lying and decided to buy it when I was "just looking" at the bookstore (is there really such a thing?). I'm so glad I bought it because it was such a great read. It's a murder mystery set in a high school. Five students get sent to detention, but only four leave alive. The rest of the story is spent exploring the aftermath and trying to piece together whodunnit. I loved how the story unfolded and the ending was so surprising! Definitely, a must read if you enjoy mysteries.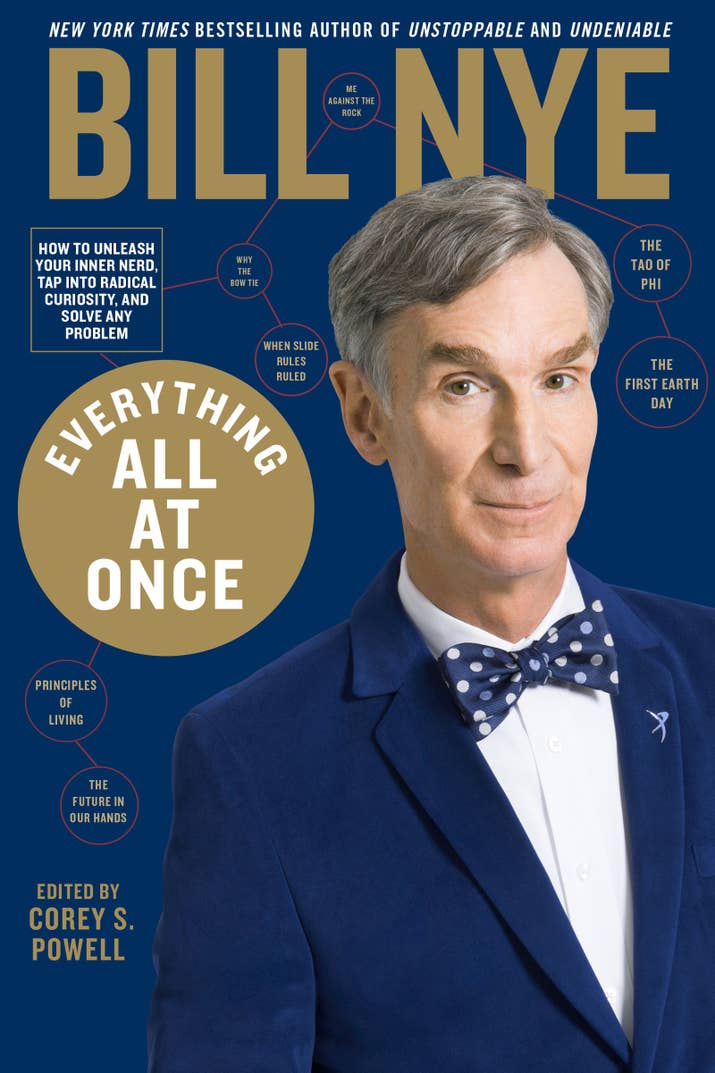 I just started reading this book, but I can tell I'm going to love it. Everything All At Once delves into a variety of global issues and discusses how to solve them through trial and error. If you love Bill Nye (who doesn't) and want to know more about his life before becoming the Science Guy, I totally recommend this book!
What are you reading right now?