Kate Spade is back with a surprise sale. It's been quite a while since I purchased anything from Kate Spade, but there are so many cute things in this sale that I may just pick something up. With graduation, internship and wedding season coming up, this would be a great opportunity to get the perfect gift and a little something for yourself too!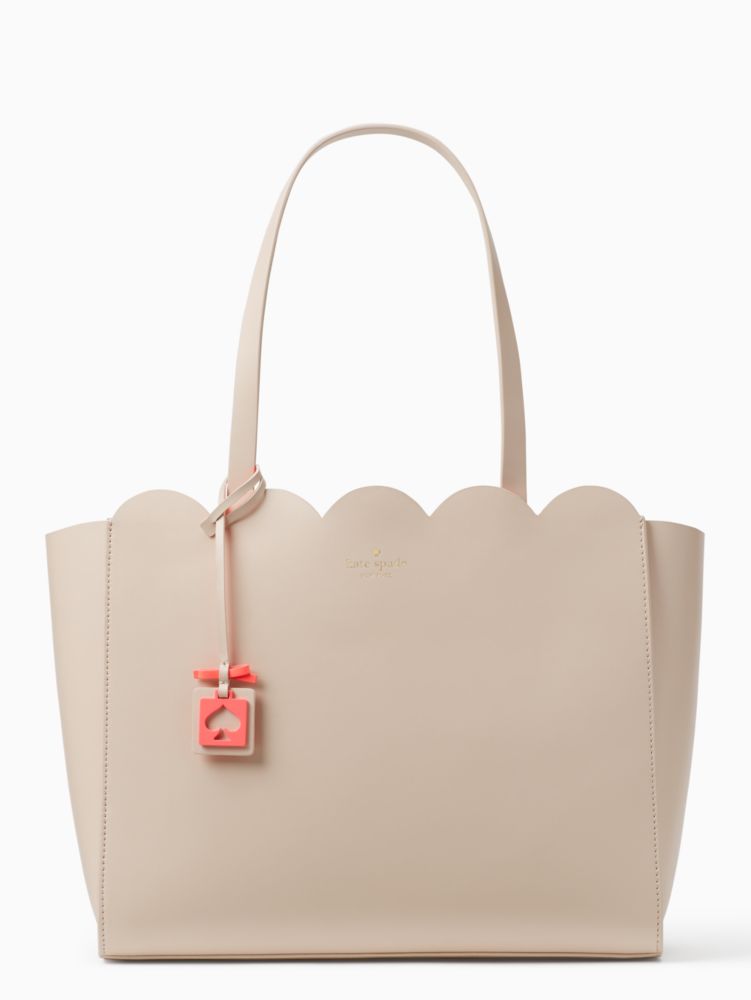 I personally love this necklace, this purse (which would be awesome for an internship), and this bangle!
What will you pick up this sale?