Now that school is out, I have some spare time to peruse around Netflix without feeling guilty. While Canadian Netflix has less options than it's US counterpart; there are still some awesome series that are perfect for having a binge.
There are also great movies and documentaries on Netflix, but right now I'm watching a handful of shows. What I watch really depends on the mood I'm in. If I am able to sit and watch something from start to finish, then I'll opt for a movie or documentary. If I want to watch something for a little while and come back to it, then I'll start a series!
Here are some great series that I am watching right now:
The 100 - A very trendy, dystopian-type teen drama. It's not the most thought provoking, but the characters are interesting and the story line has many twists!
Bloodline - I love this show! It's about a very dysfunctional family trying to adjust to their estranged brother/son suddenly returning home and wanting in on the family business. There are a lot of flashbacks, secrets and plot twists! A really great thriller!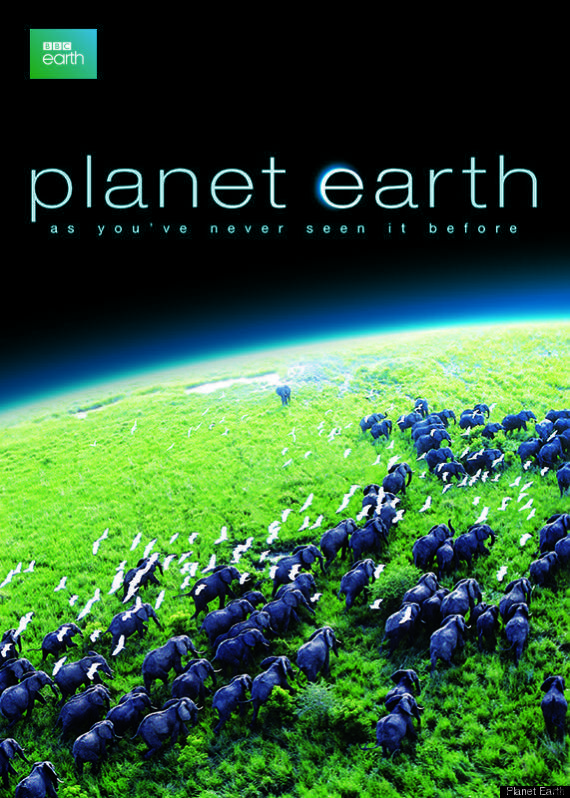 Planet Earth - Earth is such a wonderful place and this series really documents that. There are SO many different species that we either don't think about or haven't even discovered yet. They all have their own ways to communicate and survive - just like us! Really a great series for anyone! Super intriguing!
Forensic Files - I'm not biased or anything, but this is the best show on Netflix. A lot of people think Forensics is like CSI or Criminal Minds and it really is not. This show is as real as it gets and shows you what really happens in a forensics lab. I would not recommend watching this at night, but otherwise it's a really great show!
What are your favourite Netflix series?
Never miss a post!