It's still the weekend, which means it's not too late to get this post up! These past few weeks have been trying and sadly my blog has suffered because of it....
I'm hoping that things will calm down soon, so that I can spend more time producing great content, but until then, here are you weekend links!
Skin Mistakes You Are Making
This post is great because a lot of us are doing these things without thinking twice. For example, who knew exfoliating too much could cause breakouts? Or that plucking facial hair is a no-no? I definitely feel more enlightened after this article, and will make more of an effort to treat my skin better.
Dodie Thayer for Tory Burch
I love this collaboration! The pieces remind have me longing for summer for a garden parties. I love that each piece is handcrafted and painted. Details are very important to me, so knowing that each piece gets special attention is really nice!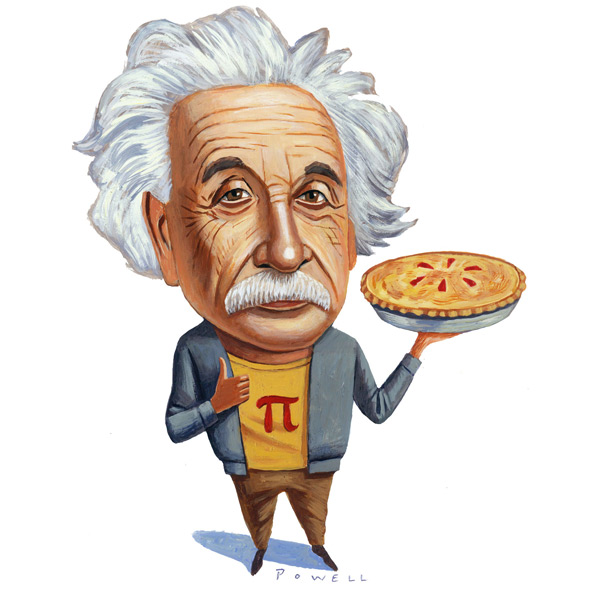 Pi Day!
I love Pi Day because everyone un-apologetically releases their inner science/math lover AND because it's the perfect excuse to indulge in some pie. This year's pi day is extra special because it's 3/14/15 - which sequentially are the first 5 digits of pi. Also, at 9:26:53 AM we would have had the first 10 numbers of pi in sequential order!! Pretty cool if you ask me!
Unbreakable Kimmy Schmidt
Can we please talk about the genius that is Tina Fey? She penned this Netflix original and it is beyond hilarious. I'm talking crying laughter here. The premise is that Kimmy was kidnapped and kept underground for 14 years; while made to believe that the world had ended. The show begins with Kimmy's rescue and her moving to New York. The rest of the show is hilarious but a little dark. The theme song is also really catchy! I managed to finish watching it in a weekend!
Have a great weekend!
xoxo
Never miss a post!