I've heard a bunch of different things about Madewell here and there, but never really explored the brand...until now!
I somehow received an e-mail about their new arrivals and decided to check it out. I was pleasantly surprised by how I liked the brand. Everything about it reads effortless yet chic - which is a look I think a lot of people go for.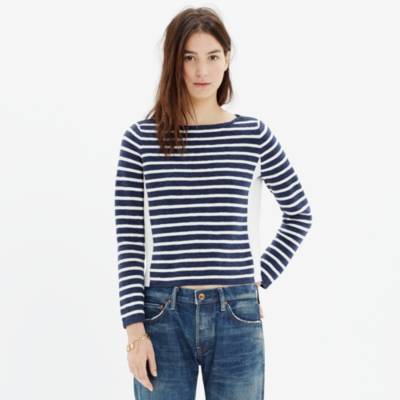 Personally, I really like the neutral colour palette, classic shapes and sophistication that Madewell uses. I also really like how they style their models. I definitely need to make a trip to a Madewell store soon, but until then I will just have to obsess over everything online!
Shop using the widget above!
xoxo
Never miss a post!