It's a long weekend here (Happy Thanksgiving!) so there won't be a new post on Monday. We also have a Fall break right after the weekend, and I'm excited to relax and catch up on schoolwork. I also have a very long to do list going on right now - so having some extra time to get through everything will be awesome.
Here are your weekend links:
73 Questions with Reese Witherspoon
I love this series on Vogue's YouTube channel! It's an interesting way to get to know celebrities on a different level! This interview with Reese Witherspoon is really fun and I loved her answers to everything!
Addition Elle Meet My Love
I am obsessed with this campaign by Addition Elle. They are a plus sized clothing company based here in Canada! I loved seeing all of the couples interact with each other but what I loved even more was how Addition Elle showed that anyone can find love no matter what!
Ed Sheeran - Thinking Out Loud
Oh my goodness I am OBSESSED with this video. Ed Sheeran is so wonderful because he really does not care what people think of him and tries new things! Usually everyone ends up loving him anyway! The dancing in the video is incredible and I love this song!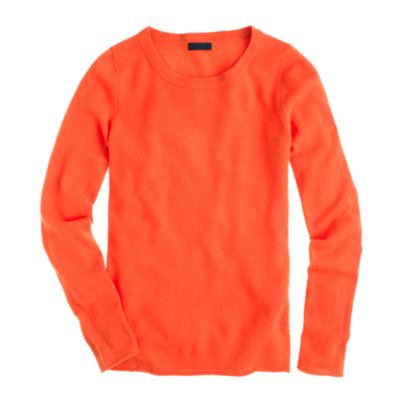 That's right! J. Crew is having a sale! Get 40% off of final sale items with the code SOSWEET!