L.L Bean is my favorite outerwear company. Why? Because they are committed to selling quality products and providing excellent customer service all while keeping a majority of their products made in the USA. I really admire companies who manage to stay true to their original vision in an ever changing world. My Bean boots are the only shoe you will catch me in during the Winter season. I love the classic design, the chain link sole that keeps you upright on the slipperiest of days and how comfortable they are!
As I start to switch over to my cold weather wardrobe - I'm really excited to break out my L.L Beans. I highly recommend the 6 or 8 inch boot for snowy weather. I personally have the 6 inch boot and I quite like that length because I have really short legs and it doesn't snow that much where I live. If you live in a snowier area, I'd recommend the 8 inch boot! If you don't live in a snowy area, the moccasin and gum shoe are great for cooler days or rain! Definitely listen to the sizing guide on the website when ordering to ensure the perfect fit!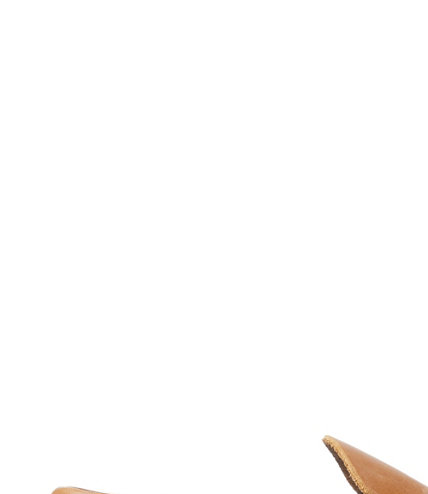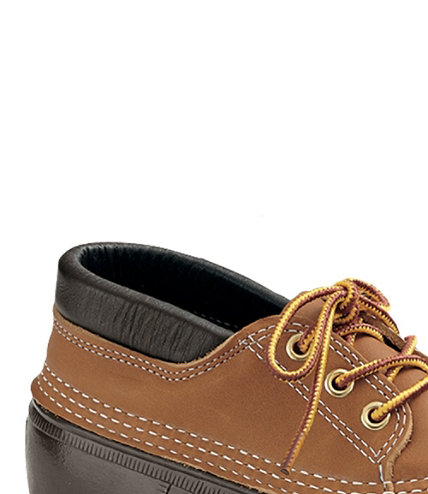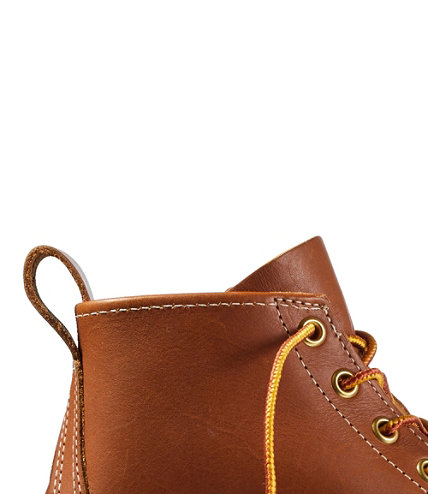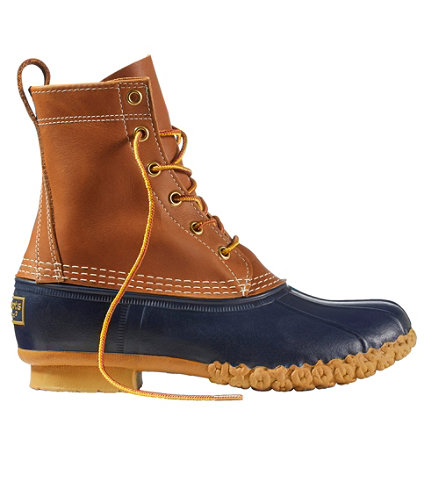 I think everyone should own a pair of these shoes! They are so durable and can even be resoled for a small fee - which means that one pair can last you a lifetime!
Do you own a pair of L.L Bean boots?