Happy Halloween! I always use Halloween as an excuse to buy lots of candy and hoard it for weeks on end. I personally don't have any Halloween plans, but I'd love to know what you are doing to celebrate!
Here are your weekend links!
Skeleton Make-Up Tutorial - Lo Bosworth
I love this tutorial by Lo Bosworth! If you need a last minute costume you could easily whip up this skeleton makeup and sport a chic black and white ensemble! People will think that you spent weeks planning your costume!
Queen of Hearts Makeup - Nicole Guerriero
This is another great tutorial for fun Halloween makeup! What I like about this is that the makeup is super elaborate so your outfit doesn't have to be! A great option if you're like me and don't want to spend much on a costume!
Hold On, We're Going Going Home cover
I LOVE this cover by The Arctic Monkeys. They put a really cool 80's spin on this song and I think it works really well.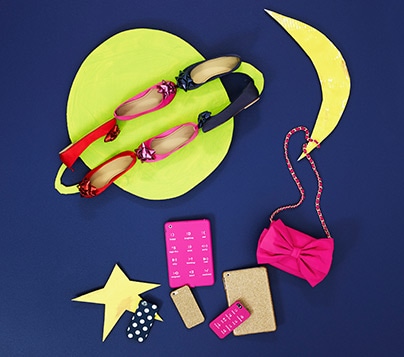 Kate Spade x GAP Kids
The new collection at GAP Kids is finally out! I had pretty high expectations for this line and I must say that they have been met. Classic Kate Spade design meeting Gap pricing is a win-win for everyone!
Have a great Halloween and weekend!
xoxo
PS: Please complete my reader survey! It's quick and anonymous!
Read More