This week has been great! I'm back at school and I'm excited for the semester ahead. I have a lot more free time this semester, which is really great. I look forward to being able to take my time with school work and other things!
Here are your weekend links!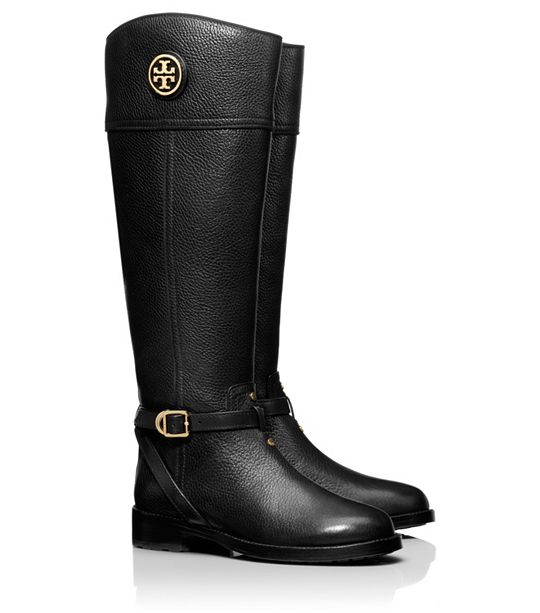 I am OBSESSED with these boots. Everything about them is perfect. I just bought a pair of riding boots for Fall but truthfully, I might just go ahead and buy these ones. Good things come in twos, right?
How delicious does this look? I love avocados so much and adding mangoes into that mix seems like a really great idea!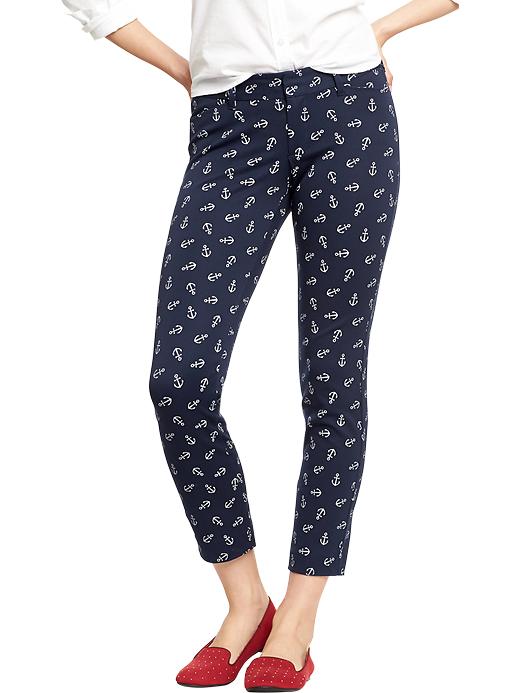 I bought these anchor print pixie pants this week and I love them! The fit reminds me of the J. Crew Minnie pant - but at a fraction of the cost!
I saw If I Stay this week and I am pretty shocked by how much I loved it. I was not the biggest fan of the book, but I found myself bawling throughout the movie. The soundtrack is SUPERB! My favourite song is called Today and it was originally performed by The Smashing Pumpkins, but I love the version they perform in the movie!