I'm so happy that it's the weekend. Camp is winding down and so is the summer - which means I'll soon be able to sleep a little bit more!
Here are your links for the road:
I love this little article! Everyone knows the story of Eloise living in The Plaza and in this article we see what she's up to as an adult. This is totally fictitious and hilarious!
Trick to Plucking Perfect Eyebrows // Teen Vogue
The Teen Vogue YouTube channel is great! There are tons of great tips and mini-series on there to keep you entertained. I particularly like this tutorial on plucking your brows. I am a complete amateur when it comes to eyebrows and this simple video is a great resource!
Jessica Lange for Marc Jacobs Beauty
I LOVE everything about this. American Horror Story is one of my guilty pleasure shows and I totally love that Jessica Lange is representing the Marc Jacobs brand!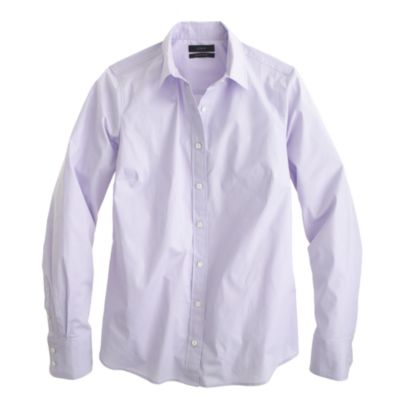 J. Crew is having a sale on some summer favourites and a handful of Fall items. This is the perfect time to grab some items for your back-to-school wardrobe!