I hope you enjoyed my week of back to school posts! I had a lot of fun planning and writing everything! If you have started school already, I hope you've had a great week! If you haven't started yet, I hope that you are feeling prepared for the upcoming school year!

Here are your links for the road:
J. Crew Sale!
J. Crew is having a great sale right now! 25% off select items with the code ALMOSTFALL! This is the perfect chance to get some last minute clothes and accessories for school!
After reading these quotes, I wish I had put left a witty comment in my high school yearbook. Some of these are ridiculous but most are just hilarious!
Smudge-Proof Makeup // Teen Vogue
When I'm at school my makeup is the last thing on my mind. I love this tutorial featuring Elaine Welteroth with tips on how to make your makeup last all day long.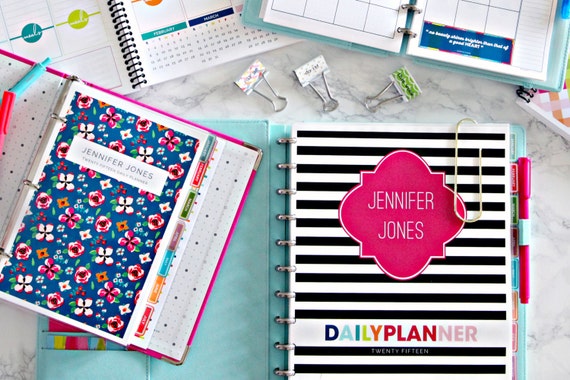 I have finally found the perfect planner for school! It was really difficult for me to find one and I almost gave up until I came across the IHeartOrganizing Planner! This planner comes in a PDF file that you print and bind yourself. There are also tons of add on and customization options. Plus Jennifer is a great person and wonderful to work with! I'm so excited to start using my planner for school!