I'm really excited about this! Kate Spade has recently launched a line called "On Purpose" that seeks to help 150 women in Rwanda become profitable suppliers, in the end helping their communities become stable economically. They will even be providing paid benefits to these women.
I truly love when companies have these types of initiatives. It makes me love them even more!
The items that Kate Spade are selling for this line are super chic. PLUS Jack Spade and Kate Spade Saturday are also participating - there's something for everyone!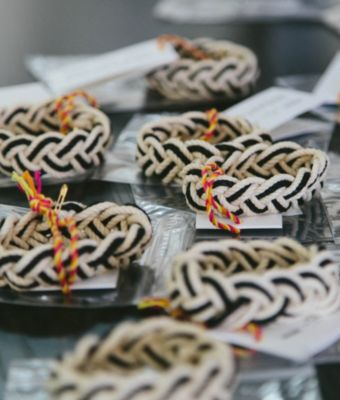 Shop the collections: Kate Spade - Jack Spade - Kate Spade Saturday