The work documentary is kind of associated with boredom, but I recently reactivated my Netflix account and the documentaries on there are awesome. If you don't have plans tonight I definitely recommend watching one (or all) of these documentaries!
I'm also taking recommendations if you have a beloved Netflix documentary
Blackfish / Seriously eye-opening. After watching - I definitely get all of the hype surrounding this film. 3 stars.
The Short Game / A bunch of 7 year old golf prodigies? Precious. Even if you don't like golf, you'll fall in love with these kids' drive and honesty. 4 stars.
Good Hair / This documentary is just hilarious and shows you how far some women go to have 'good hair'. Plus the crazy hair-styling competition will make your jaw drop. 3 stars.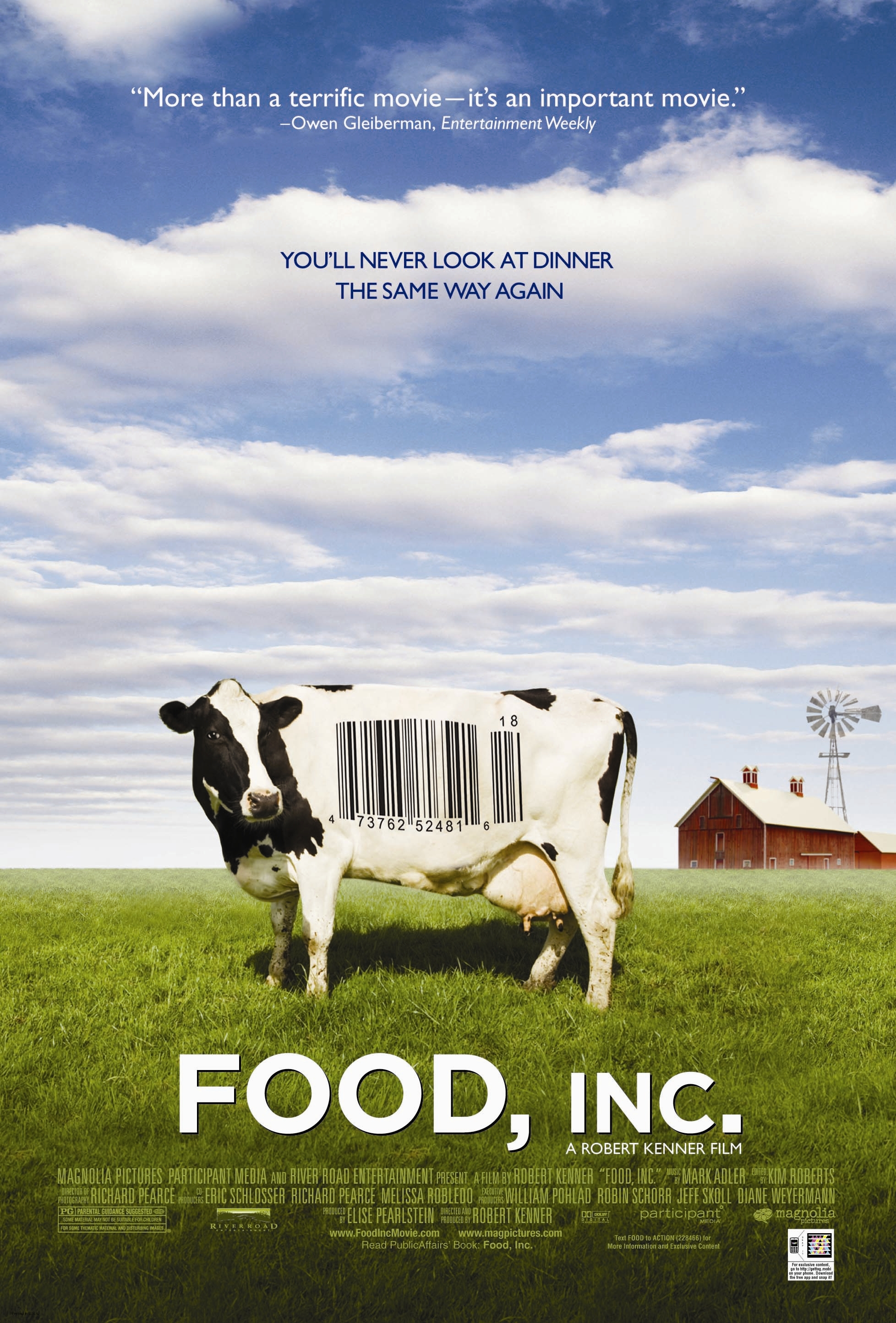 Food Inc. / This documentary takes everything you thought you knew about food production and challenges it. A. Must. See. 4 stars.