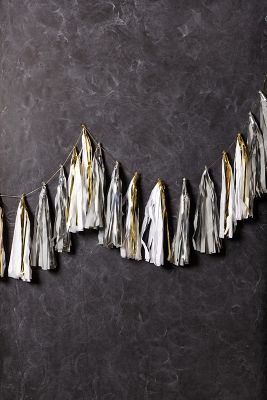 By every December 31st - I wonder how another year just flew by!
I definitely feel that I've changed a lot this year, and I'm ready to see what 2014 brings.
I'm not really into resolutions - but this year I do have a set of solid goals that I'd like to accomplish.
You can find these goals on the brand new page 30 in 365.
I've committed to challenging myself to accomplish 30 goals (some small, some huge) over the next 365 days, and I will document my progress right here on the blog! I hope you'll join me for the ride and even come up with your own lists.
Here we go....2014 - I'm ready!
Read More