I love online sales. Being able to shop from the comfort of my home is much better than having to deal with the craziness at the mall this time of year.
I'm so excited that J. Crew is having a sale right now. Their new arrivals are beyond perfect.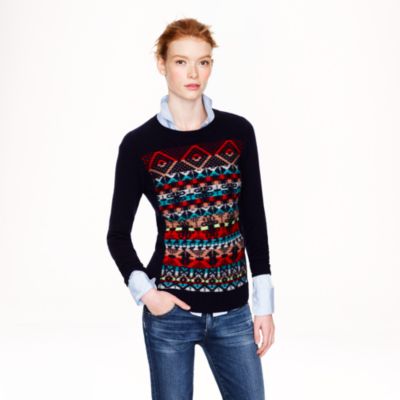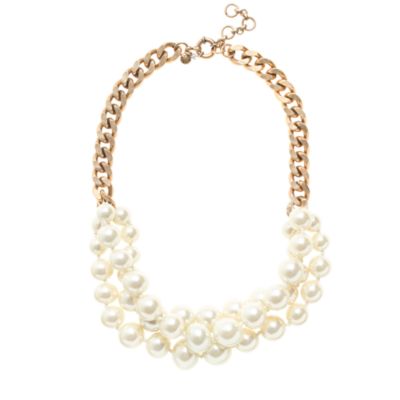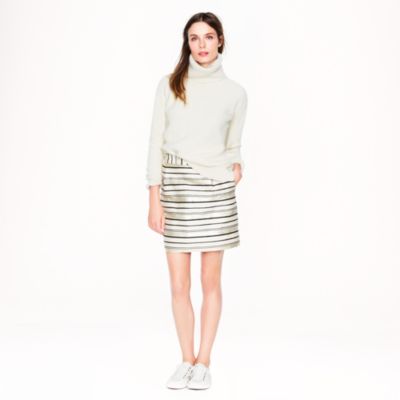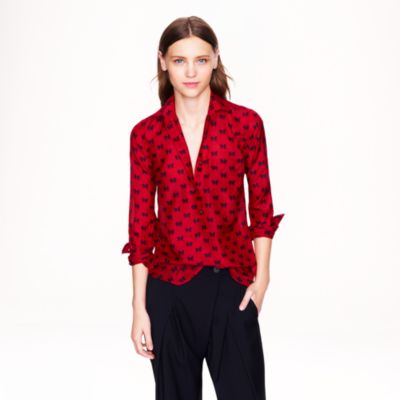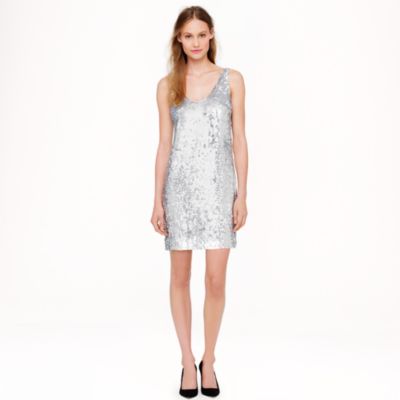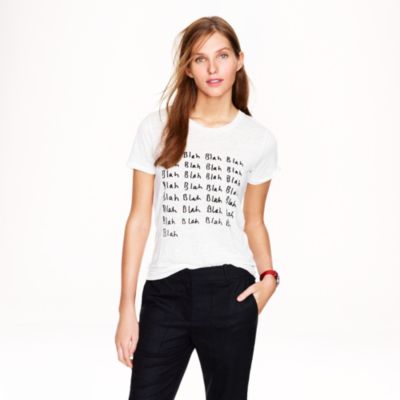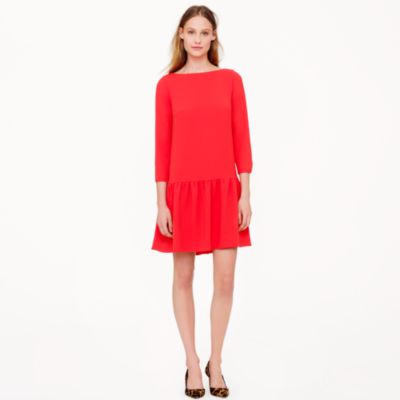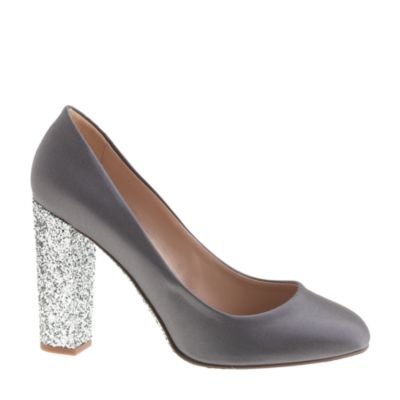 Everything pictured is 30% off with the code HOLIDAY!
Read More