I'm super obsessed with the Fall skirts J. Crew has right now. It's really hard for me to just browse the website without longing for a new skirt. As you will see, I'm a huge fan of simple shapes and feminine silhouettes.
Below, I've picked out five really adorable skirts that I would love to add to my wardrobe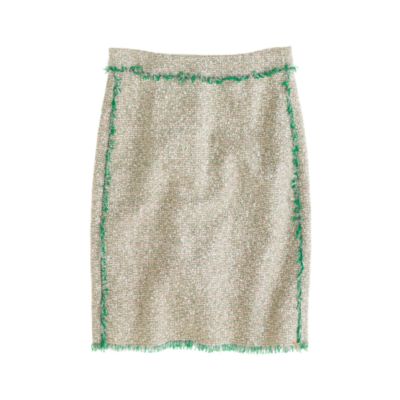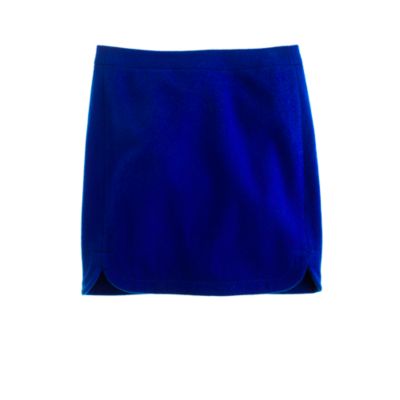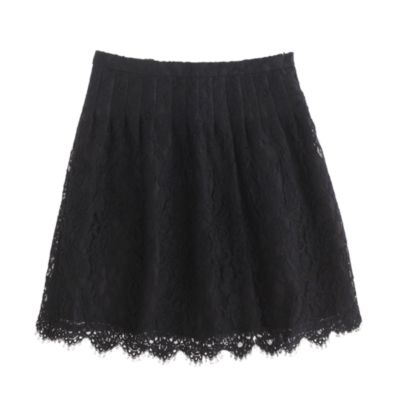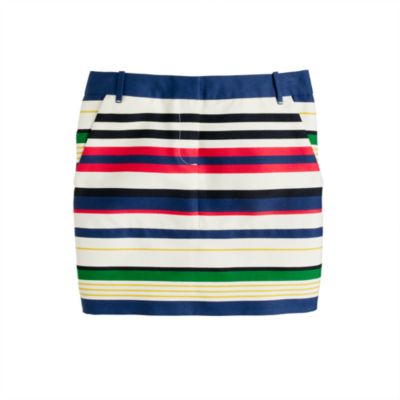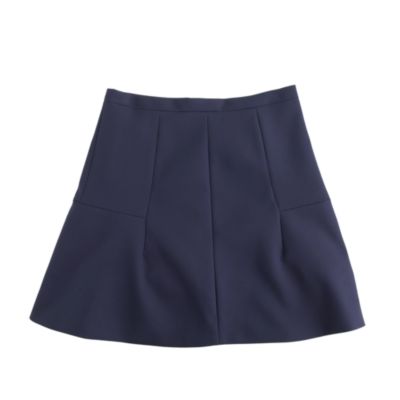 What do you think of J. Crew Fall skirts?
Keep up with The Preppy Scientist: Twitter / Pinterest / Tumblr / Instagram