Now that summer is practically over (sigh) it's time to think about that Fall wardrobe. One of my staples is definitely the scarf.
Scarves are very versatile and can be worn with dresses, blazers, and even jeans! I love adding a scarf to just about any outfit and now that the weather is going to cool down I'm ready to add to my collection!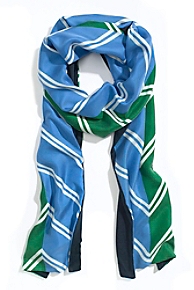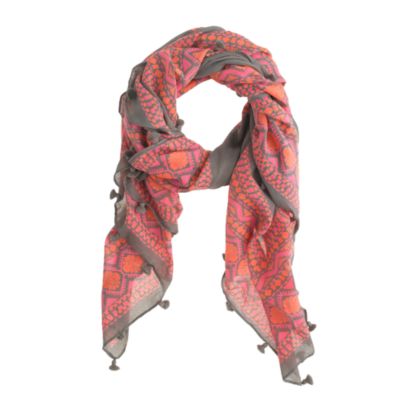 PS: Check out this awesome video showing you creative ways to tie a scarf!
Keep up with The Preppy Scientist: Twitter / Pinterest / Tumblr / Instagram