Now that school is in full swing I am finding myself with less time to get dressed and complete my errands in the early morning (not to mention that I'm also sleeping a lot less). I have found that with less time to think about my outfits, I've definitely adopted a 'uniform'.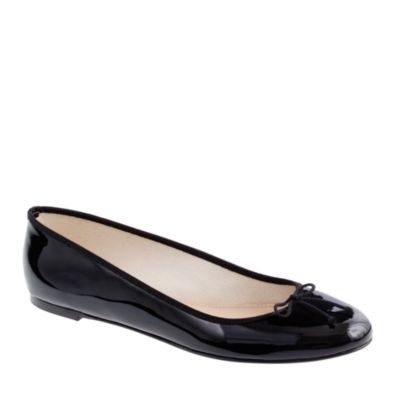 This is a pretty easy (and comfortable) outfit. It definitely works for long or busy days and requires little to no thought. Not only is it easy, it's super versatile. You can find so many different coloured polos and sweaters and create virtually any combination you want!
I'm definitely loving this uniform right now and see myself wearing different variations of it into Winter (gasp)!
Keep up with The Preppy Scientist: Twitter / Pinterest / Tumblr / Instagram