I just posted about Fall being around the corner, which also means that many of us will be heading back to school!
When I was younger, I always used to get really excited to shop for school supplies. Even though teachers sent home a list of school mandated items (black and blue pens, lined paper, 1.5 inch binders, white plastic erasers) my lists were always super long and detailed (read: and excel sheet with exact brands, quantities and prices). There was just something so charming about going back to school with new notebooks, pens, pencils and binders.
Now that I'm in university I get to choose what school supplies I use each year, which is pretty exciting!
Here are some of my top choices: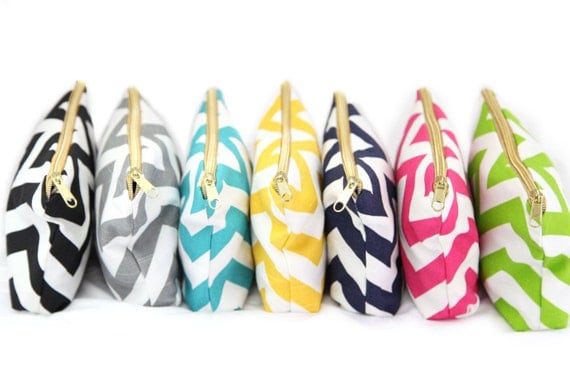 What are your school supply must haves?
Keep up with The Preppy Scientist: Twitter / Pinterest / Tumblr / Instagram