On a recent shopping trip I noticed many of my favourite stores carrying tunics. Some were really...out there, but many were Preppy Scientist appropriate. I decided to try one on and I instantly fell in love. In the dressing room I thought of the many places I could wear my new tunic. To school, work, the beach (even though I'm pretty anti sun and sand) and even on dates.
Needless to say, I went home and researched tunics for hours and came across these really lovely ones: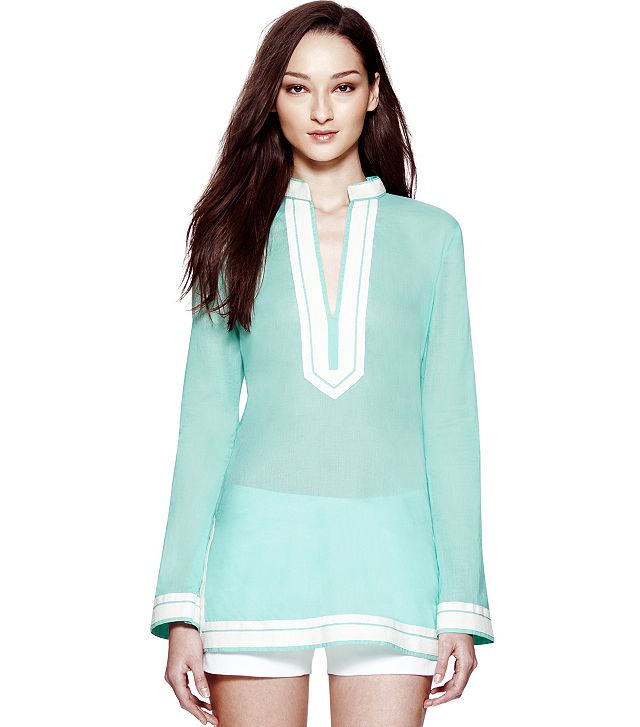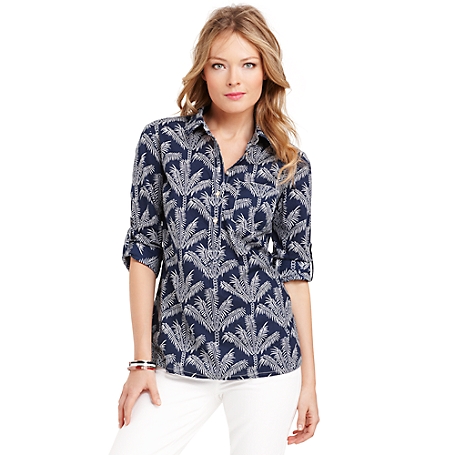 Madewell
I'm can't wait for the perfect opportunity to wear my new tunic.
Would you wear a tunic? Where?
Keep up with The Preppy Scientist: Twitter / Pinterest / Tumblr / Instagram