I've recently come to the realization that I fall under the 20+ category for skin care. Gone are the days of simple cleanser and moisturizer as I now have to think about fine lines and aging (welp) as well as sun protection. Since that realization I've upped my skin care routine to something that is appropriate for my skin!
I start with my Olay power cleanser brush paired with St. Ives green tea cleanser or scrub - depending on how my skin is acting that day. The Olay power cleanser is similar in function to a Clarisonic but is a fraction of the price! I really enjoy using mine and it keeps my skin really smooth.
Next, I use a lip scrub to get rid of dry skin on my lips.
I follow up with a gel moisturizer because I have dry, sensitive skin that craves moisture. A little bit of the Garnier Moisture Rescue gel goes a long way for me and smells great!
Sun protection is vital - so I then follow the gel moisturizer with a SPF face cream.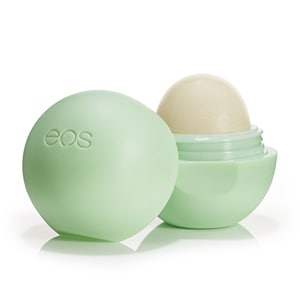 I like to finish with a lip balm to keep my lips soft!
What is your summer skin care routine?