I'm super obsessed with pumps right now. For a girl who does not like high heel shoes - I'm really excited about pumps at the moment.
I've spent a lot of time researching the perfect pumps. Neutral colours, simple shapes and low heels are what I look for in the perfect pump!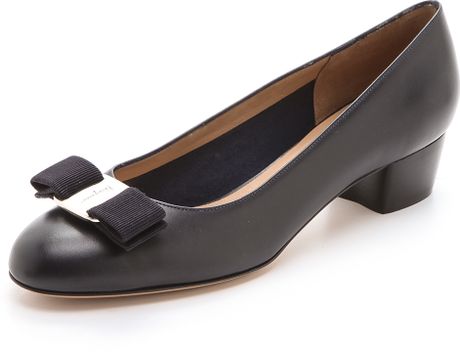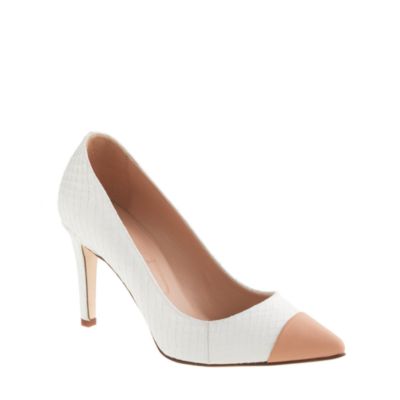 Do you have a go-to pair of pumps?
Keep up with The Preppy Scientist: Twitter / Pinterest / Tumblr / Instagram