I'm in the process of moving (again...I know) and I thought I would share some of my favourite products and tips with you!
TIP: Pack items according to the room in which they will end up. This cuts back on digging through boxes to get everything to it's rightful place. If everything meant for the bathroom - ends up in the bathroom during the move, you've already won half the battle.
Favourite Item: Clear Totes - Target
TIP: Get rid of things you don't need. After living in one place for a while, people tend to accumulate a lot of 'stuff'. Whether it be free pens or impulse buys, we can all afford to toss some 'stuff' before moving.
Favourite Item - Colourful Sharpies
TIP: Label, label, label! It's so important to label everything when you're moving! I also like to keep a list of what I have already packed so that I don't leave anything behind. Refer to tip one on appropriate labels. I swear by the "where it's going" method rather than the "what's inside" method.


Favourite Item: Labels - Martha Stewart for Avery

TIP: Pack a separate bag with a few outfits and necessities. Chances are you aren't going to get to unpack and organize everything in one day. So pack an overnight bag with some clothes and toiletries so that you are not flustered trying to find your favourite pair of Tory Burch flats the next morning!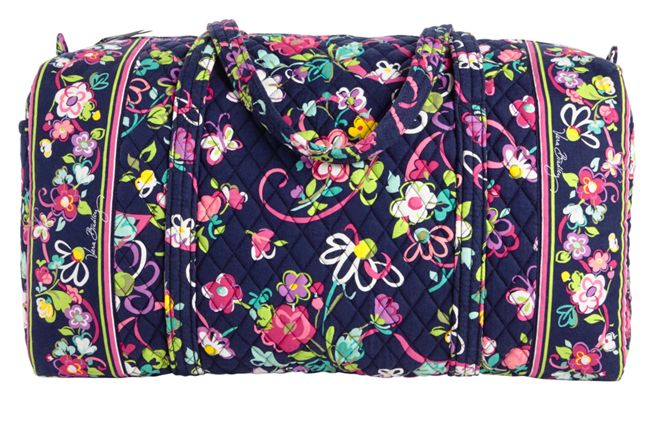 Favourite Item: Overnight Bag - Vera Bradley


What are some moving tips you swear by?