I love shoes. They are essential to perfecting any outfit and show off your personality in the simplest of ways. As someone who is complete ungraceful in a pair of heels - I always gravitate towards flat shoes - which honestly shows off my boring personality. I digress.
J. Crews collection of Janey flats really excited me! Ballet flats in a variety of patterns, colours and textures with an ever so modest heel - for that boost of confidence - are perfect for this boring, flat shoe loving girl. I don't think I've ever loved a shoe so much in my life.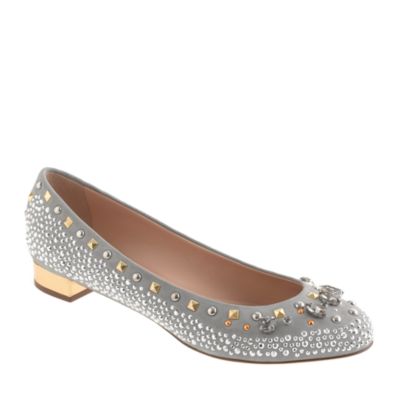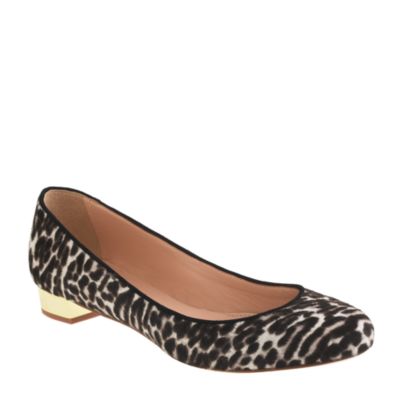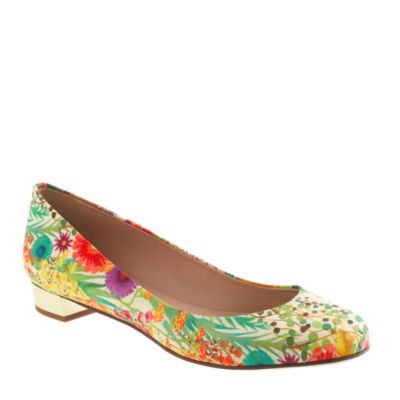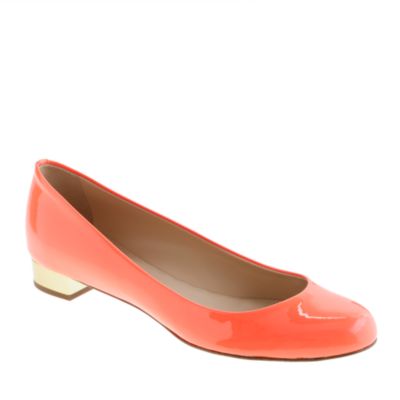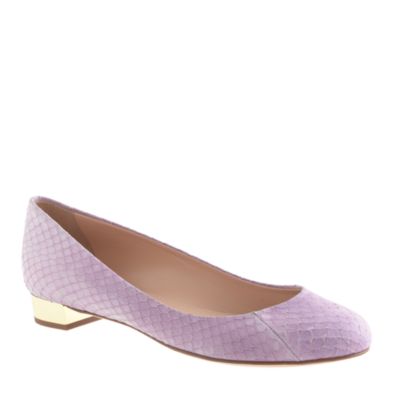 Which pair(s) do you love?