I finally had a chance to peruse the J. Crew Holiday gift guide - and it was seriously amazing! I really just wanted to buy everything on the list! Since I can't buy everything, I put together a list of my ultimate favourites for you!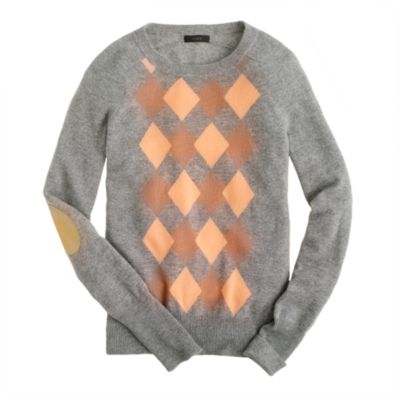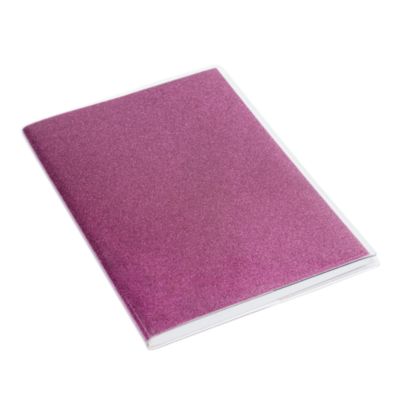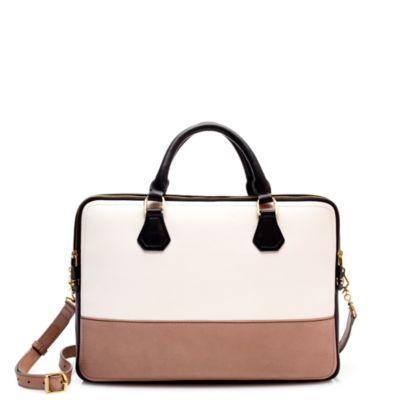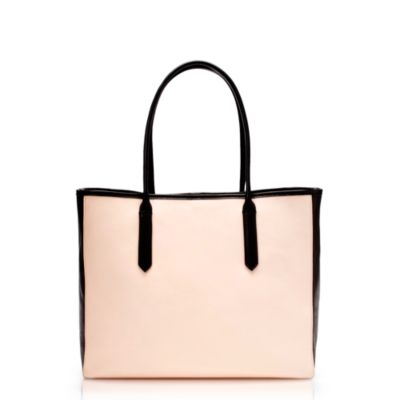 If you missed it, check out my Kate Spade gift guide post!
PS: I'm working on the vlogmas glitches!