It's really starting to get cold in Windsor, which means I'm wearing my scarves and gloves on a daily basis. I need to able to use my touch screen devices in the cold, which is an issue with normal gloves. Enter the tech glove! Equipped with special technology within the fingertips, tech gloves makes it easy to use touch screen devices in cold weather!
Here are some of my top picks: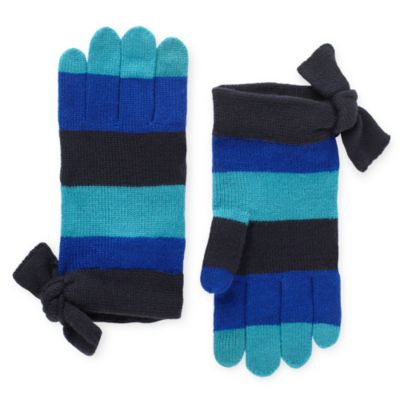 Do you rely on tech gloves?