I am so excited to begin this new little series on the blog. As a student I can definitely appreciate being able to save money in any capacity - but I still like to splurge on certain items here and there.
In Canada a winter coat is something that it is okay to splurge on (Canadian winters are VERY cold). To me, it's important to have a coat that will keep me warm - but does not look like a parka.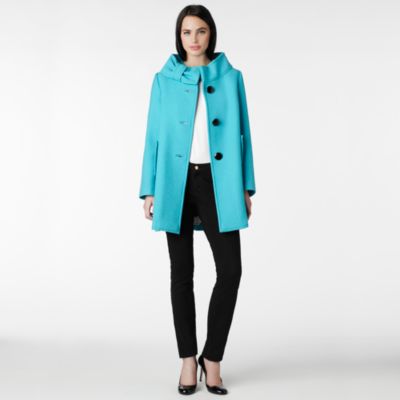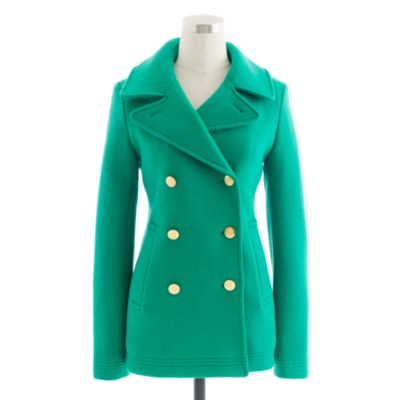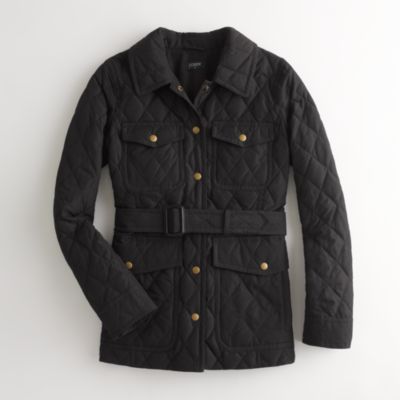 Do you invest in a winter coat?