It's about that time where the temperature really starts to drop and the scarves come out! I haven't been a huge fan of the scarf until recently. There are just so many cute ones available now!
Here are some of my top picks for the Fall-Winter season!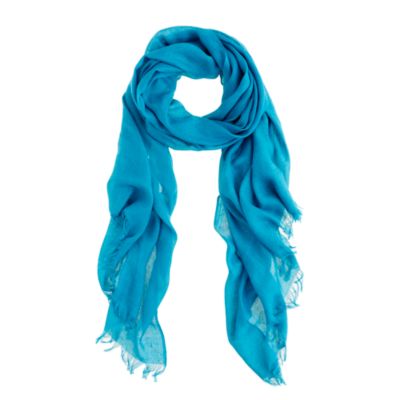 *On sale now!*
*My personal favourite!*
How fun are all of these scarves? Are you a fan of the scarf?