Decorating is one of my passions! As a matter of fact - I would love to become an interior designer if science doesn't work out (but I'm 99.9% sure it will) - I digress. Decorative cushions are a great addition rooms. They don't necessarily need to 'fit' with the decor and are an opportunity to add some flair to your room! There is such a great variety of cushions available - so there is definitely something for everyone.
Here are some of my favourites:
These ones are pretty pricey, but worth it because they are hand woven and 100% cotton!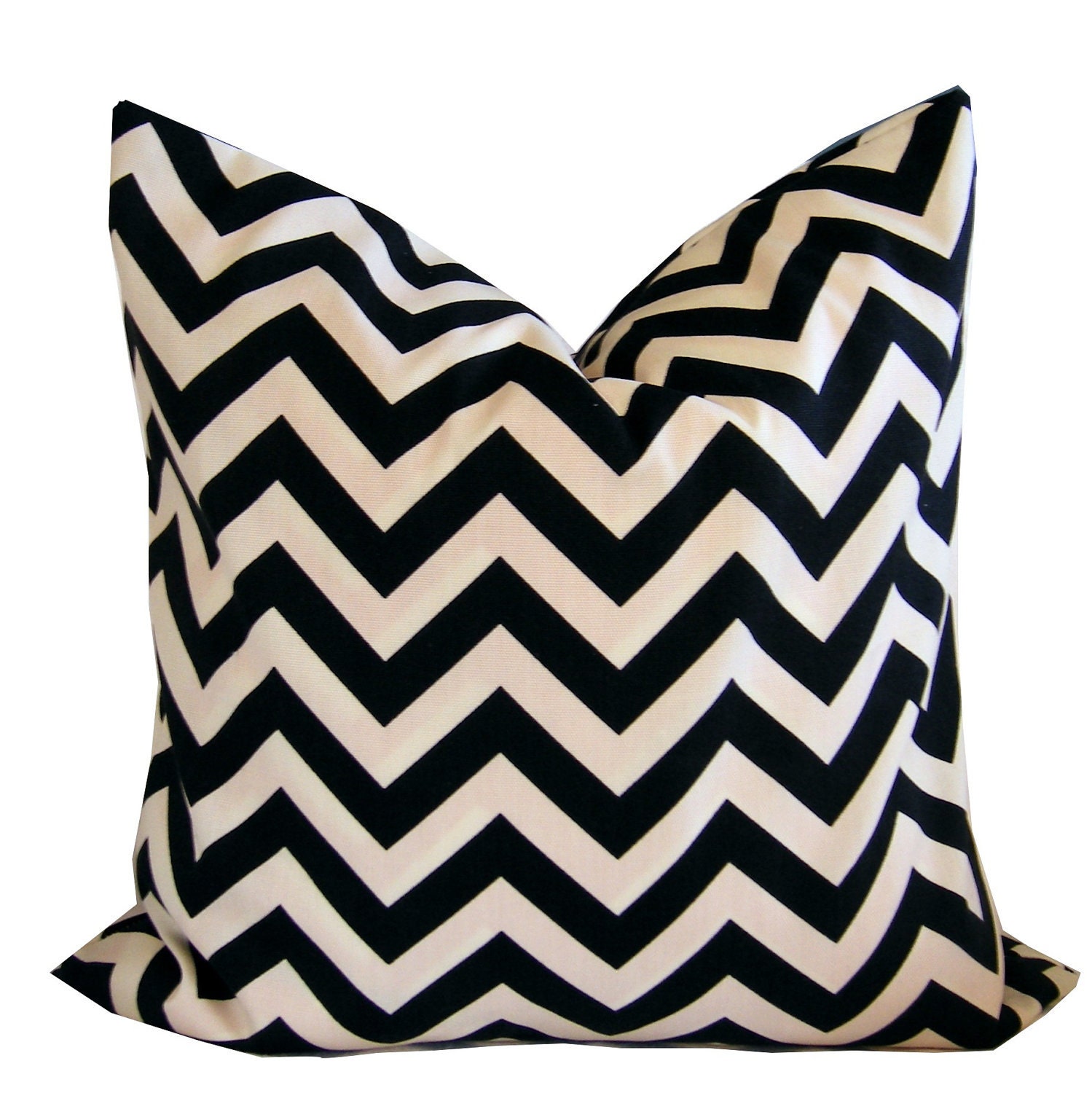 I love the tribal feel here!
This cushion is just fun! I think it's super cute and less boring than a standard heart cushion.