I'm back with another dorm/apartment decor post! Today I'm looking at floor treatments. In my first two years of school I lived on campus and the floors were all the same - boring tiles.
Not only are tiles drab, they can make your floors freezing cold! Buying a simple area rug for your space can make it more homey and warm.
Rugs come in all sorts of shapes, colours, and materials - so there is something for everyone.
My favourite, and the most affordable!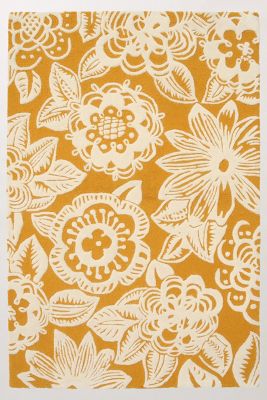 Very pricey, but I couldn't resist!
I love fluffy rugs! So cozy!