I say this every week - but I can't believe it's Friday again! Time definitely flies! Here are my favourites of the week!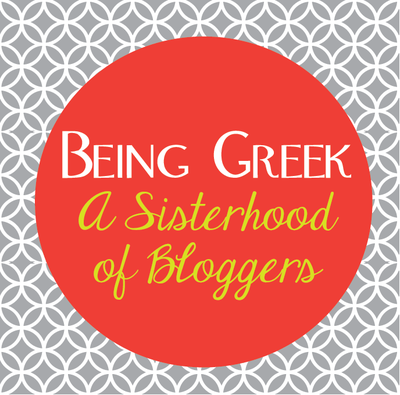 Calling all sorority women! If you're looking for a way to connect with other sorority bloggers then look no further! Being Greek is a network of sorority women bloggers, where members of different organizations can meet and connect! Definitely head over there and sign up!
I came across this online shop while looking for stationery and fell in love! Not only is stationery offered - there is a huge selection of precious monogrammed items! Sweet Tea Paperie offers free shipping on orders over $100, and if you sign up for their newsletter - they will send you special coupon codes! Definitely worth checking out!
I hope you have a fantastic weekend!