I can't believe it's Friday already! This week definitely flew by. I also cannot believe that it is already June! Here are my weekly favourites!
I am obsessed with this song by Victoria Justice "All I Want is Everything" It's pretty much a guilty pleasure - but it has given a great motivational boost over the past week.
I love this game! It's a great stress reliever (read: distraction). Use timing and planning skills to feed "Omnom" his sweets!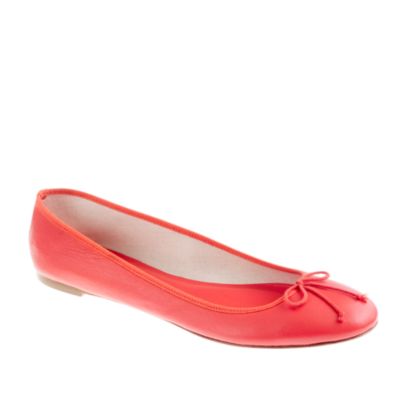 Classic Leather Ballet Flats
I love these J Crew flats! They are so comfortable and come in so many colours! I'm working on my collection!
I hope you have a fantastic weekend!