I am completely obsessed with the chevron pattern. It's extremely versatile and looks awesome on just about anything! Here are some of my chevron faves!
(PS: The surprises are at the end of the post so read all the way to the end!)
Laptop Sleeve by Rouge and Co. I'm pretty sure this was made for me! Chevron AND a monogram? Perfection.
Tank Top by Old Navy. This would be cute paired under a solid coloured cardigan or blazer (Fact: I don't care for tank tops on their own).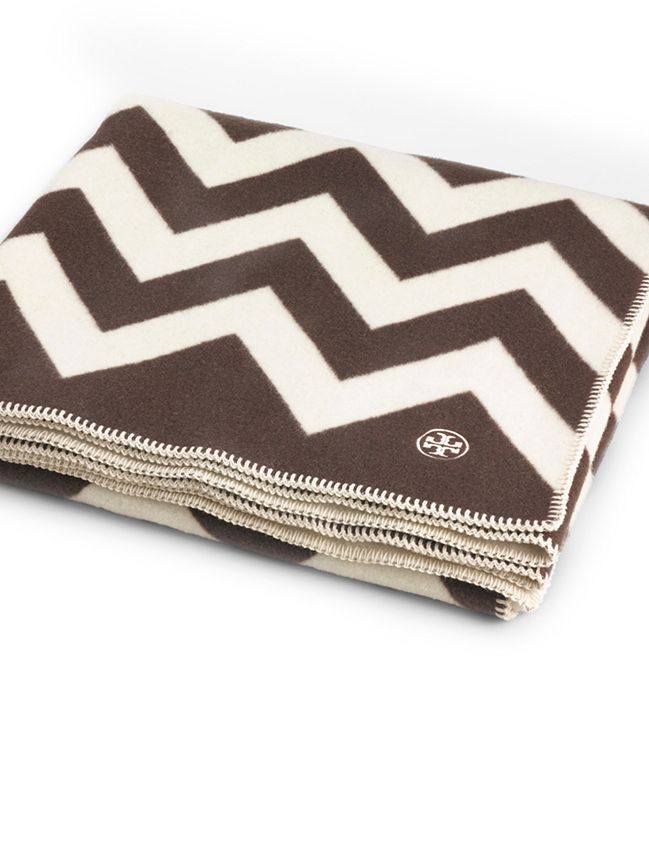 Wool Blanket by Tory Burch! This is fantastic. I'm most definitely picking this up during my next trip to the States! How cozy does it look? Perfect for winter.
I hope you loved my chevron faves as much as I do! If so, then I hope you love the desktop wallpaper I whipped up for you!
Just hit right click and save!
Second surprise: The Preppy Scientist is now a .com! I'm really excited to own my little place on the internet! I'm planning on hosting a giveaway once I reach 100 followers - so please share the blog with friends, family and other bloggers!